Get help from the
Absolut

creators
Do you need a hand with theme setup or template design, using Absolut's advanced features, or building additional functionality on top? Contact us and we'll get you all set up.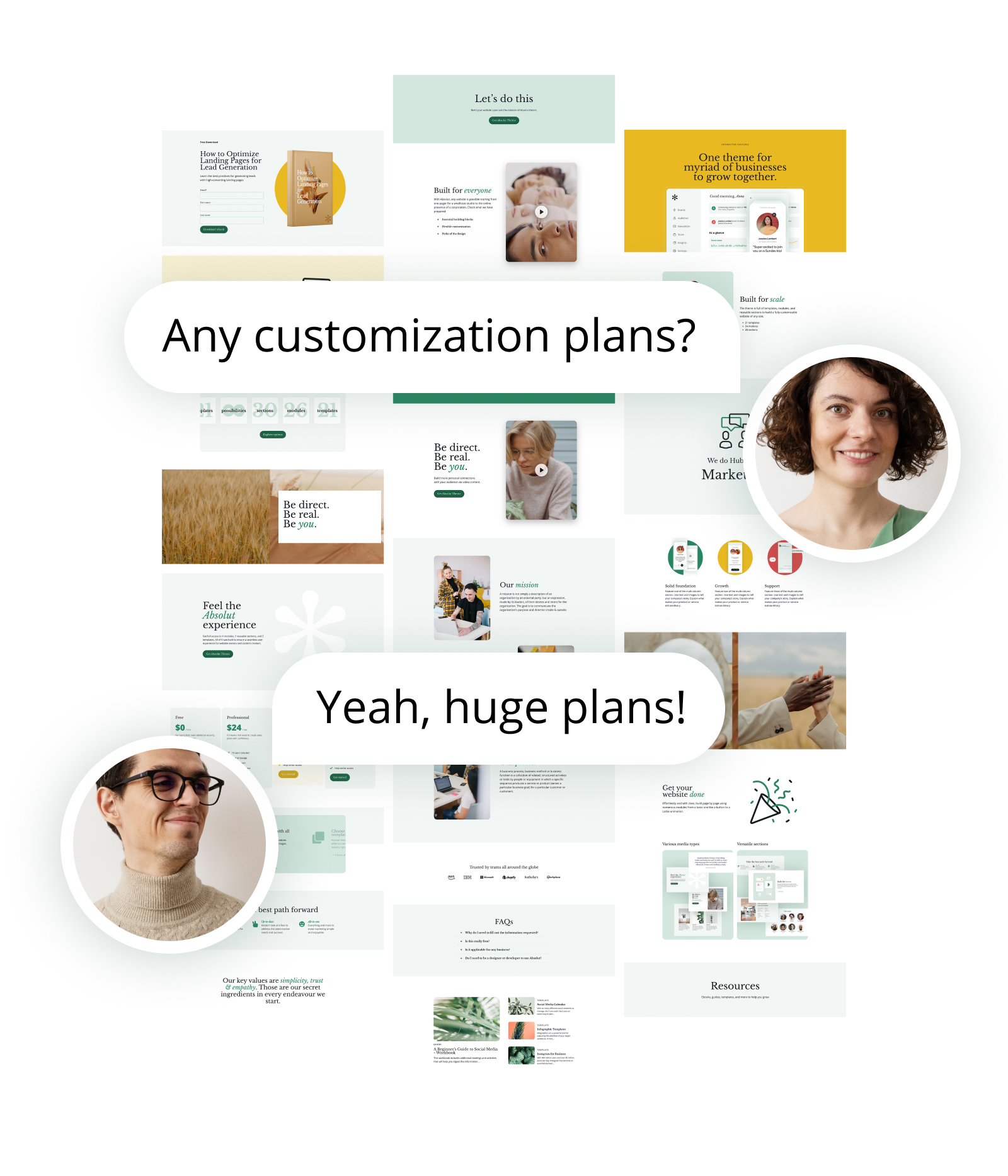 Our premium services include

consultation, customization & more

— everything needed to move beyond the starter theme.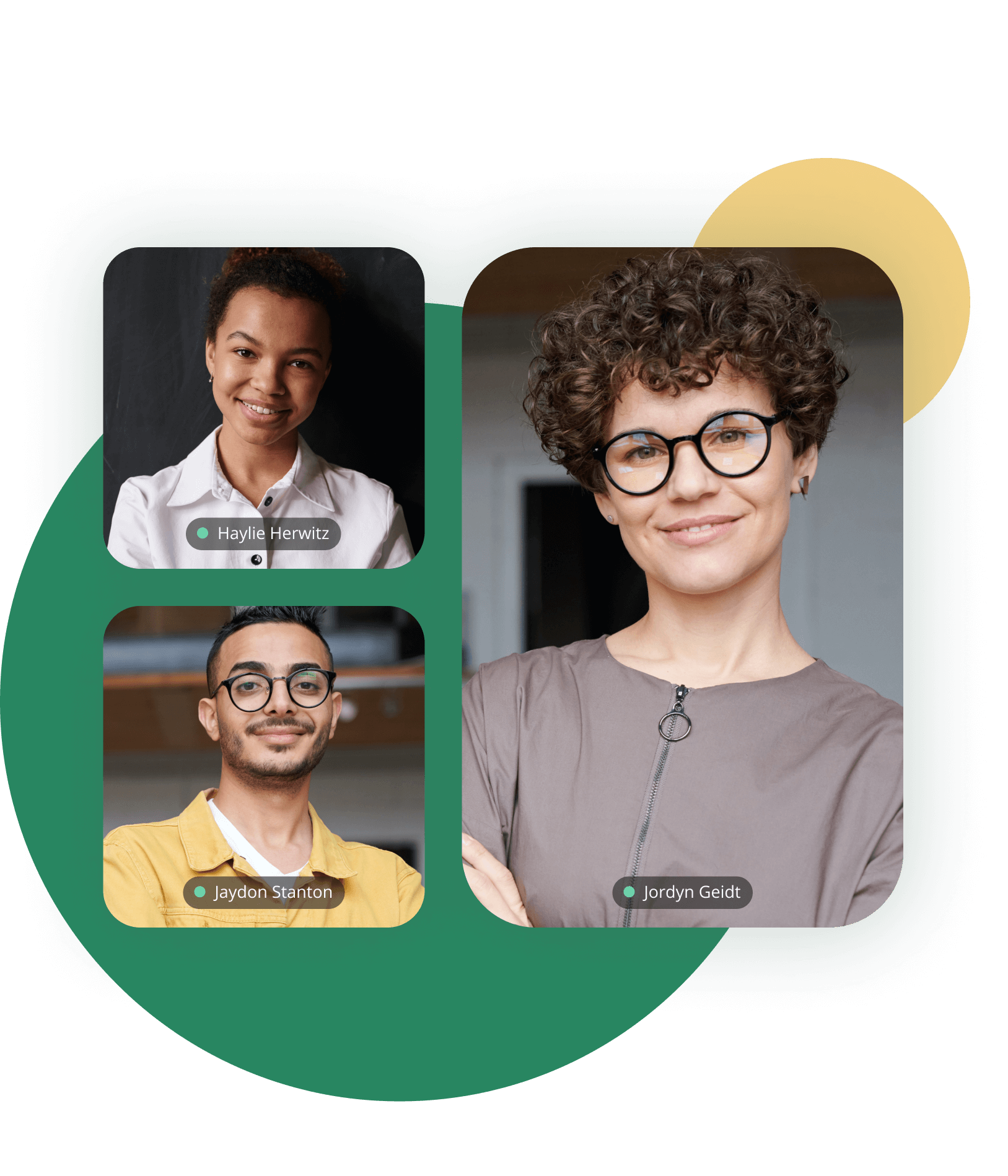 Jump on a video call with us to talk through all the concerns you might have about applying the Absolut theme to your website.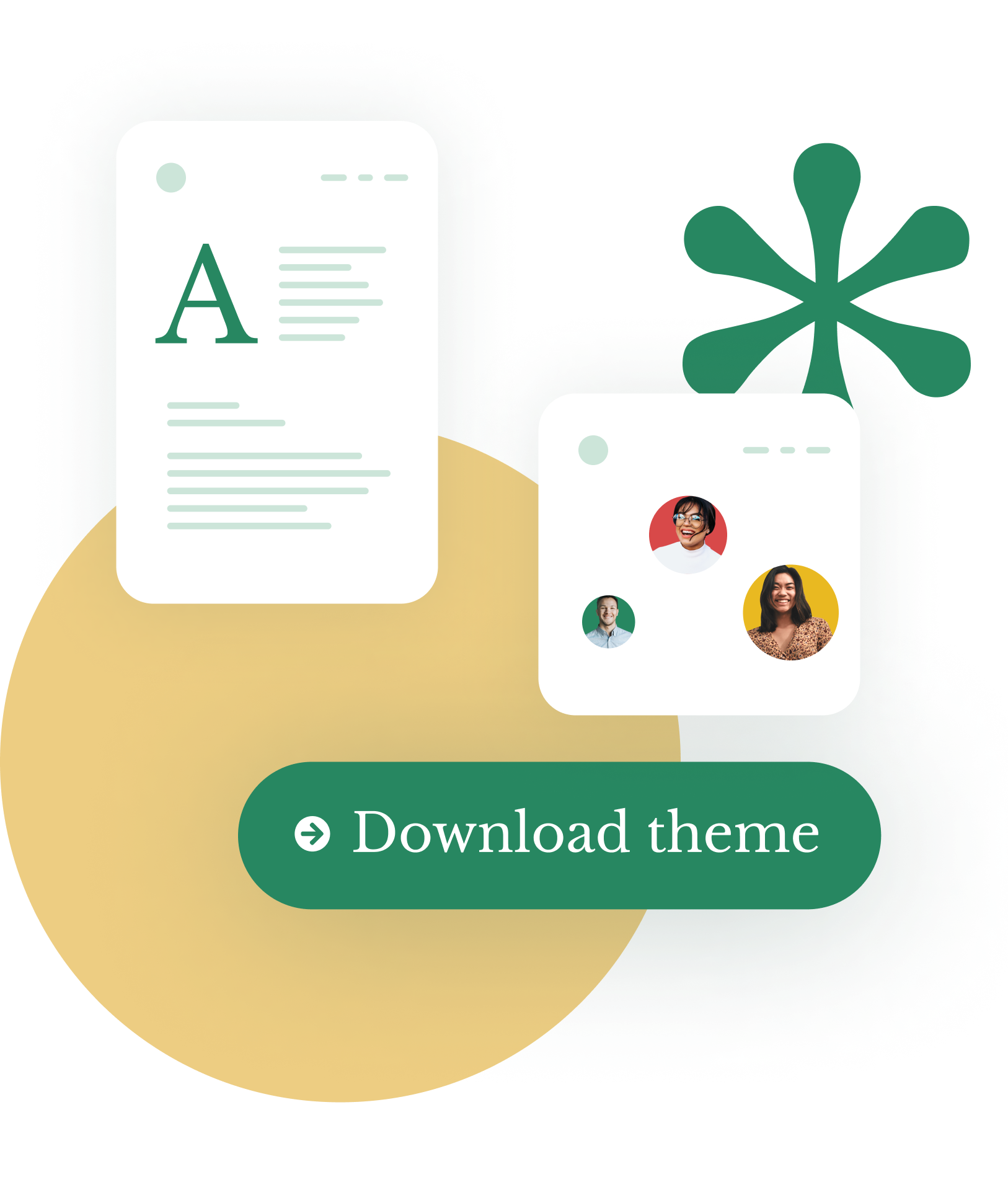 Call for express help to put together your content, your site map, and the Absolut theme, so the website looks consistent & aligns with your goals.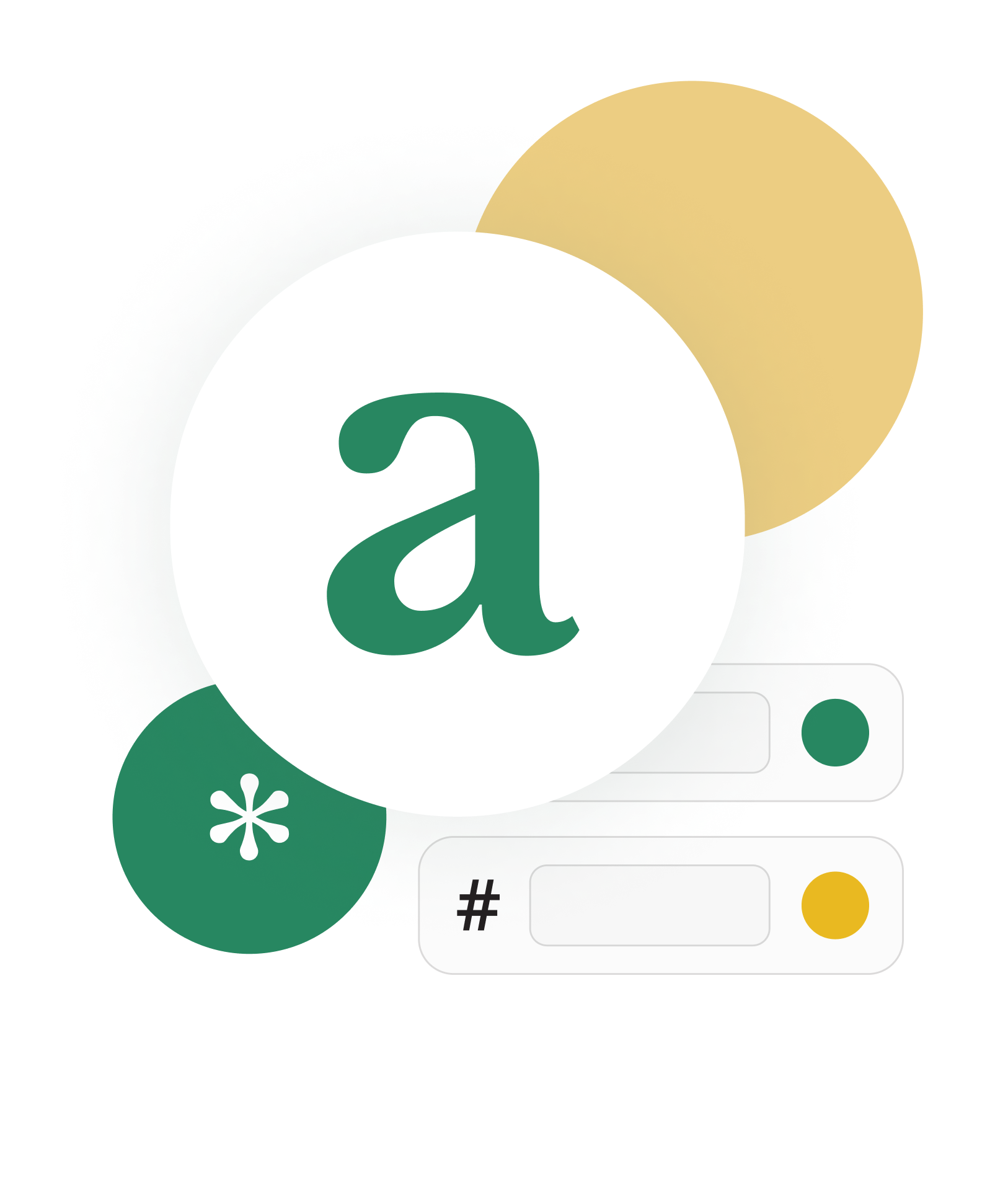 With our help, transform the Absolut theme appearance into a unique design that reflects your brand and unique identity.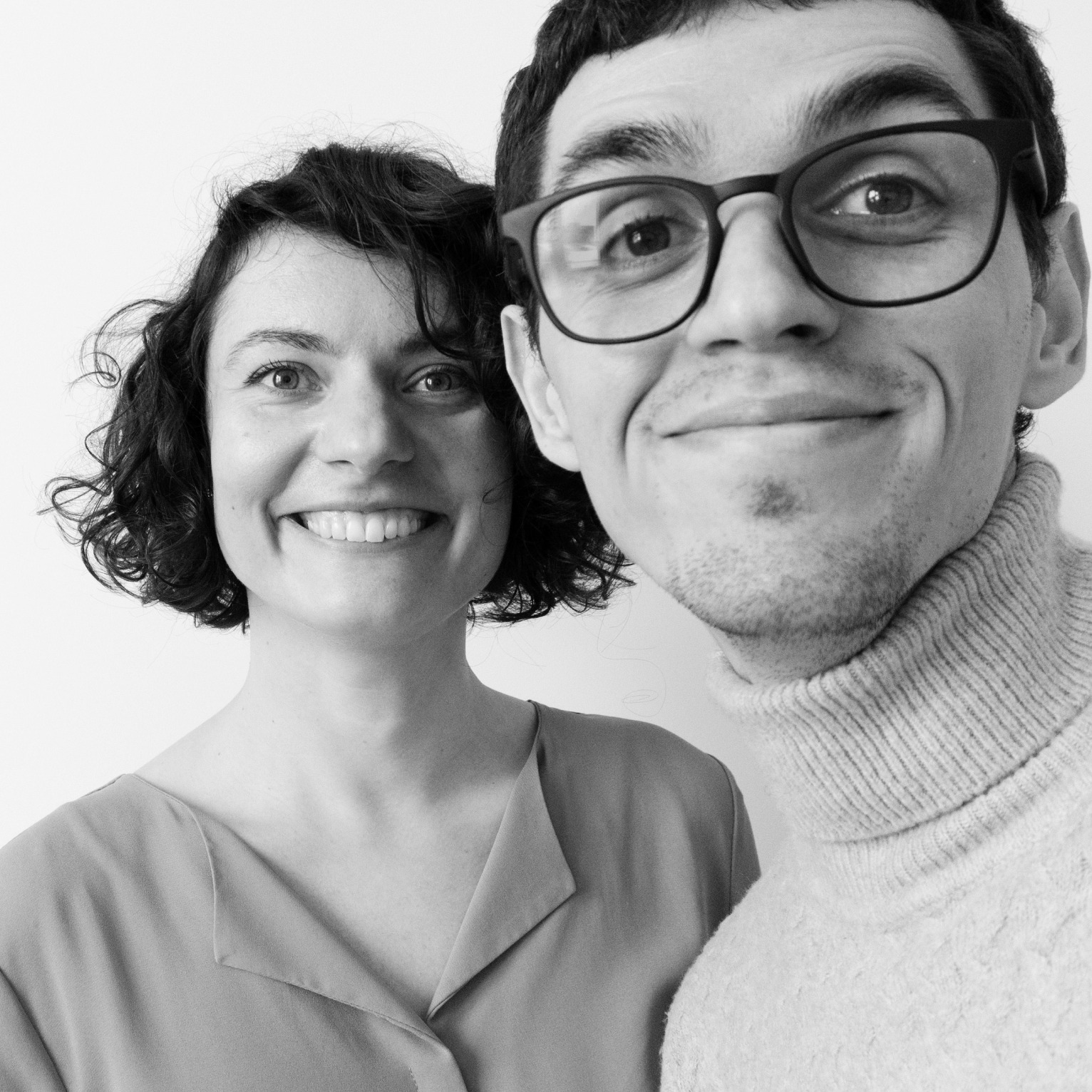 "We are here to build great websites with you."
Roman & Olia | the Absolut creators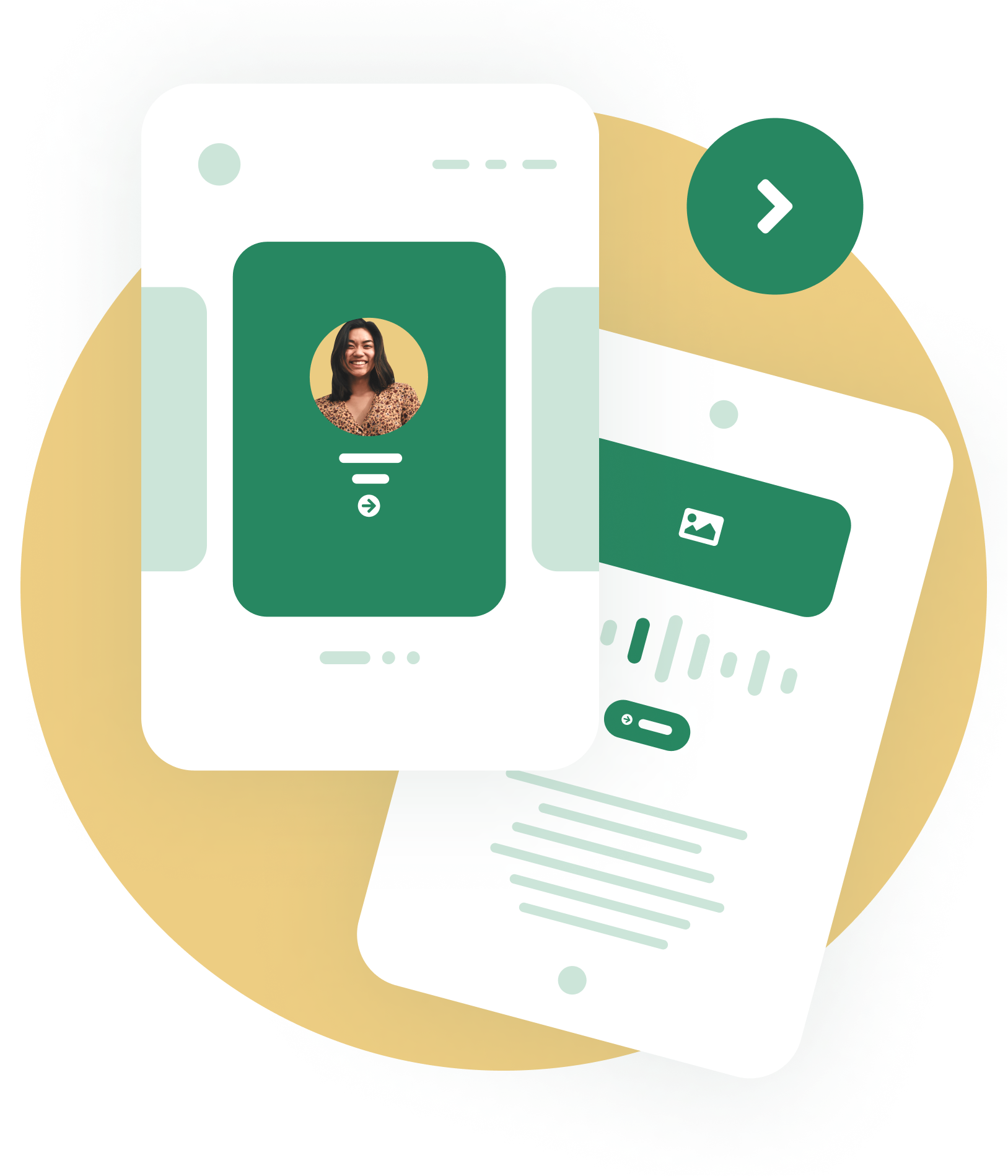 Go beyond the look of the Absolut theme and get custom design solutions like modern UI, marketing materials, and illustrations.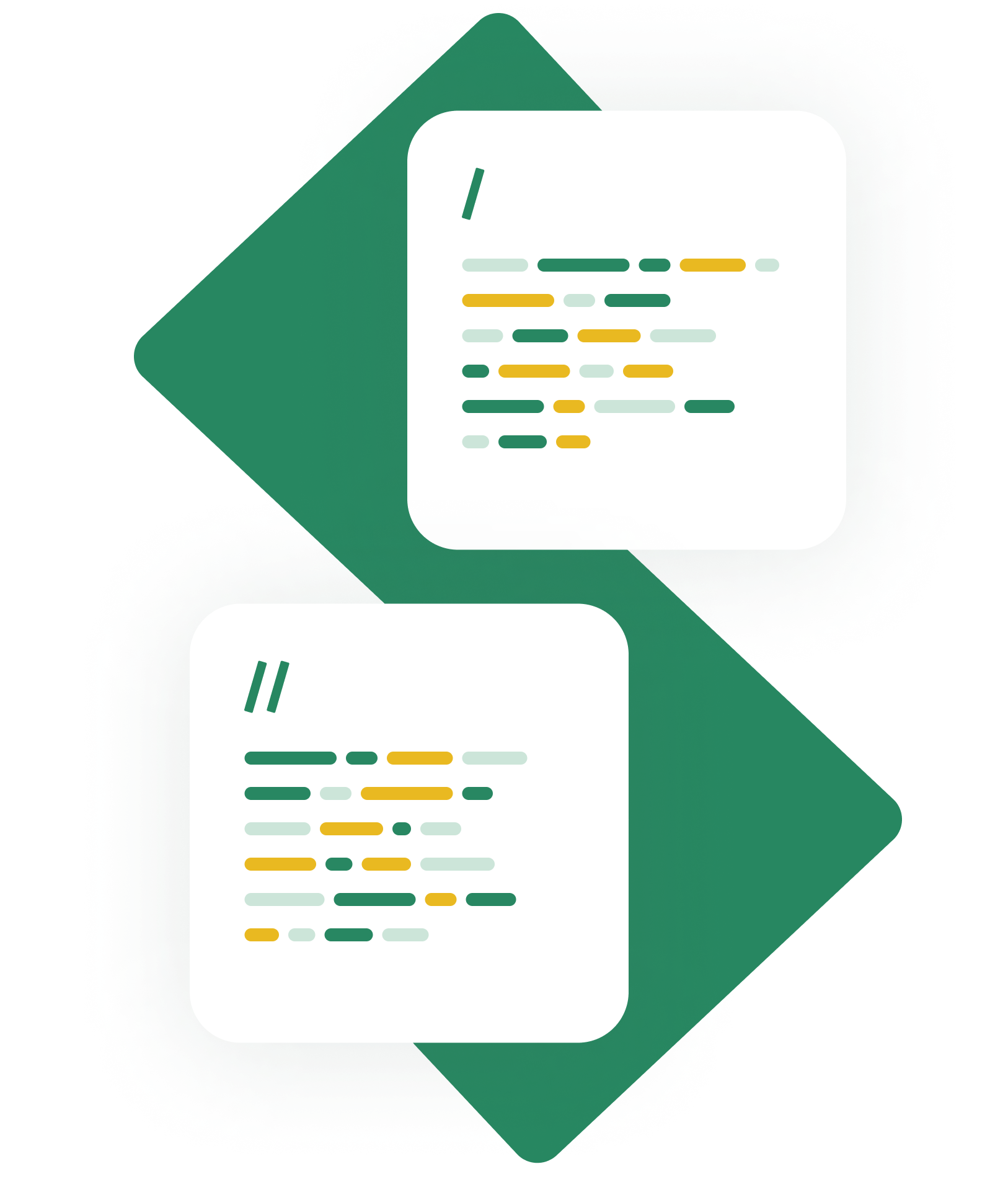 Add powerful HubSpot features like HubDB, GraphQL, serverless, and more to your website to get more out of your HubSpot data.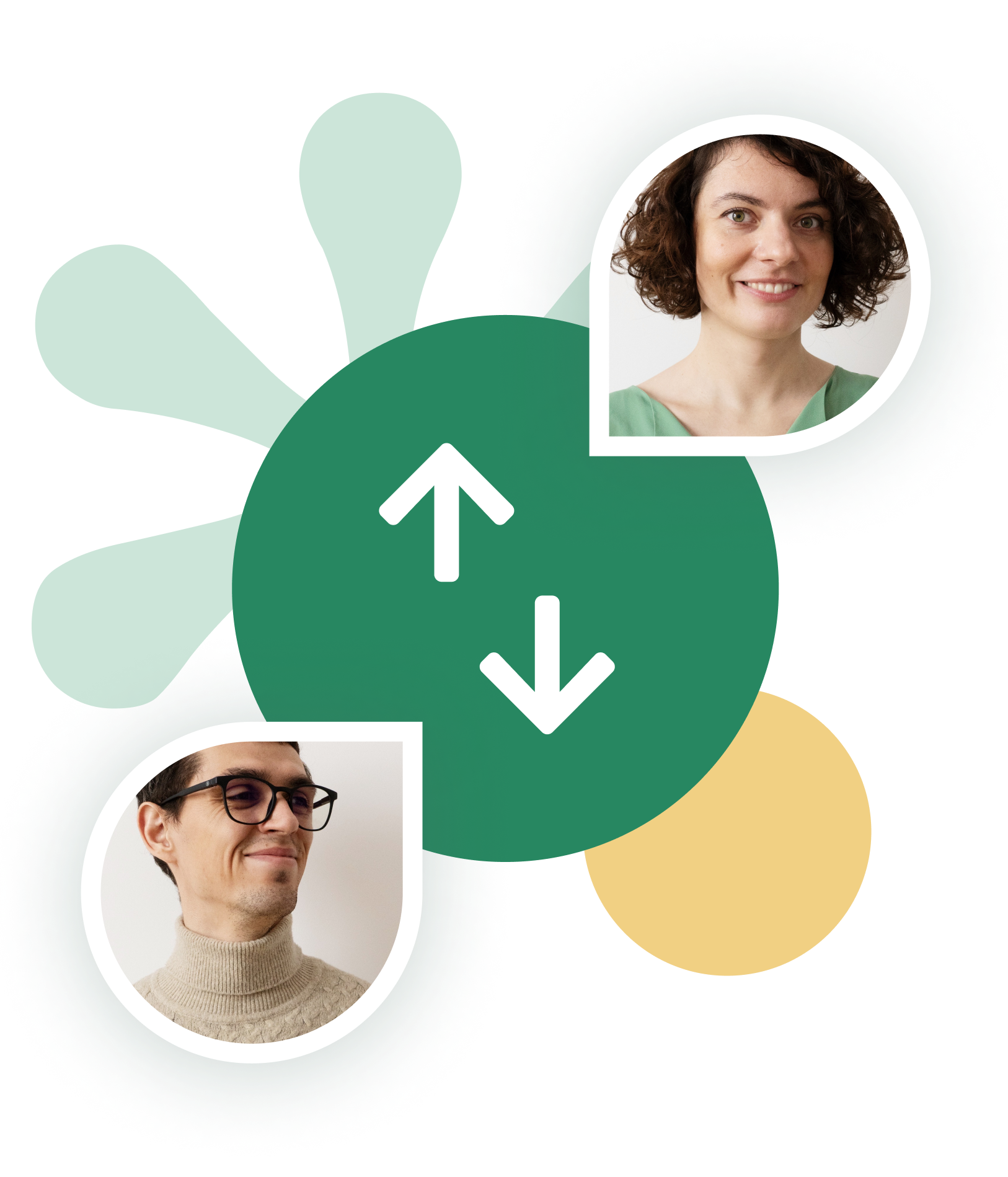 Make maintenance and updates to your existing website trouble-free with the professional help of certified HubSpot developers.
Overall, it's a great theme, curated well, and has clean code. I would recommend starting with this theme.
If you need help setting up your website or adding extra functionality that isn't covered by the Absolut theme, let us know in a call or a form inquiry.