One theme for
myriad of businesses
to
grow together

.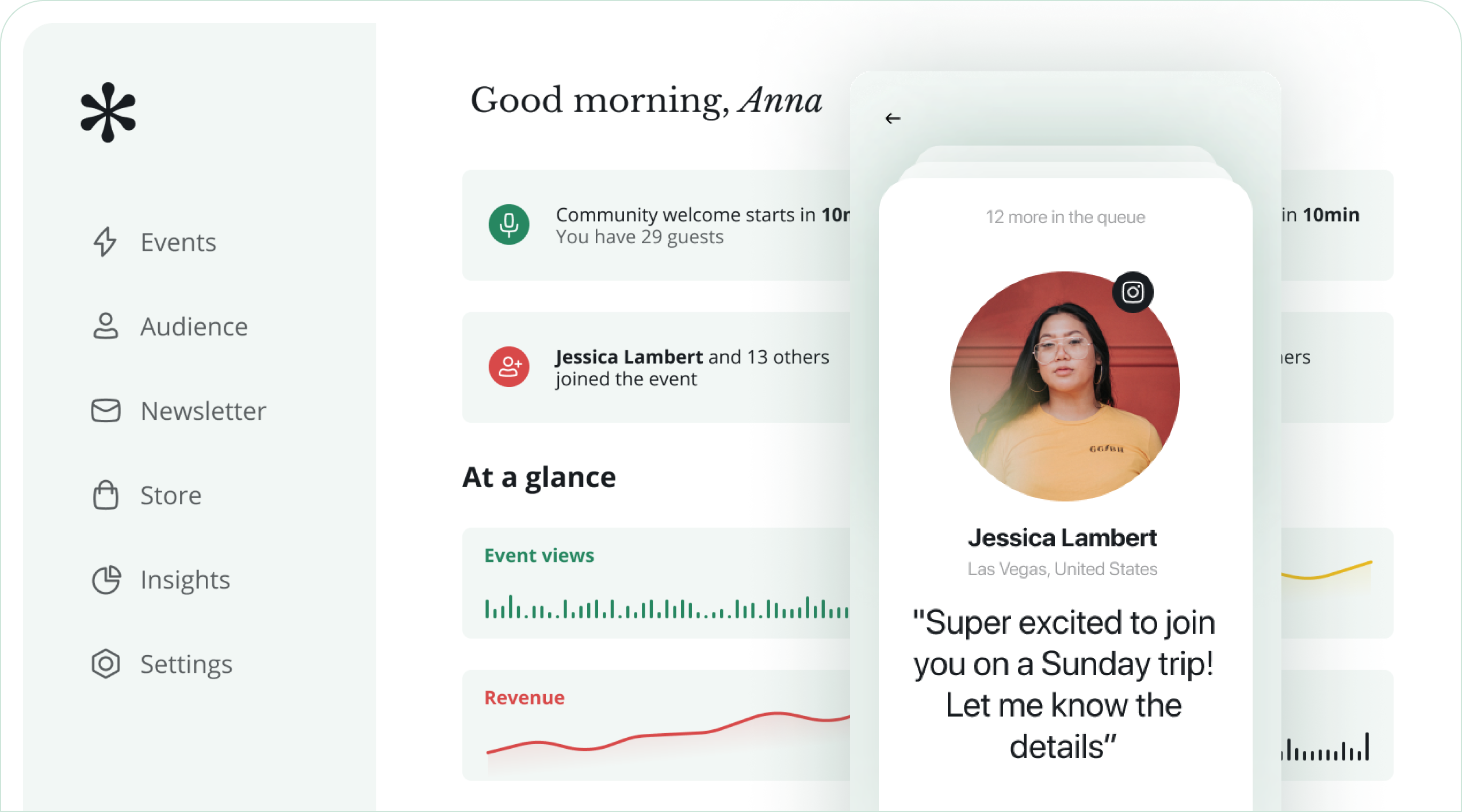 Take the best path forward
Quick setup
Use prebuilt templates with clear instructions for a quick kick off.
Up-to-date
Modern look and feel to address the latest market needs and succeed.
All-in-one
Everything and more to make marketing simple and enjoyable.
Empower your website with all the kinds of media
Absolut theme allows creating stunning website pages with custom modules that enable images, videos, and even animation.
Check all modules
Choose among various page templates
Absolut theme allows experimenting and testing with different templates for the page type to get the website right.
Check all templates
Effortlessly and with class, build page by page using numerous modules from a basic one like a button to a Lottie animation.
Amazing theme features. Everything works extremely fast and I'm able to create stunning pages for our website and market effectively without tech holding us back.
Trusted by teams all around the globe
Build your website upon solid foundation of Absolut theme.